Download Your Free Squeeze Page Templates

Example of Squeeze Page Templates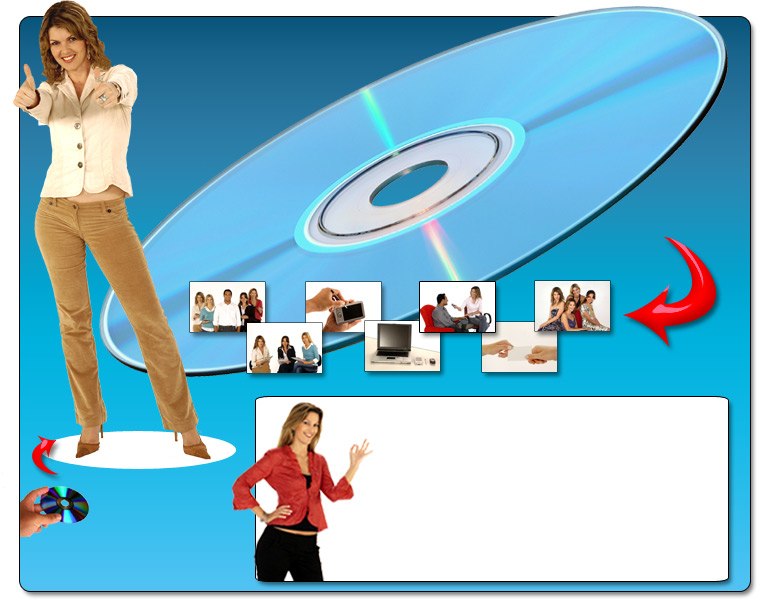 Below are the 12 Free Squeeze Page Templates for you to download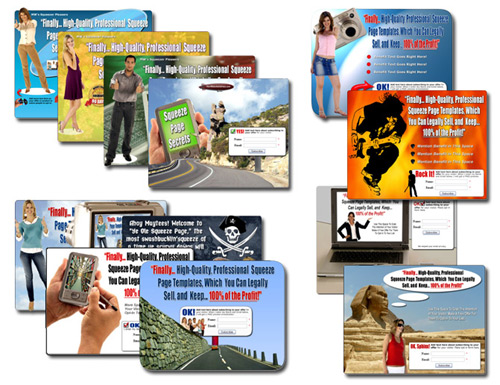 Click on the links below to download your free squeeze pages
***(No email required)***

Squeeze page templates can be edited in adobe photo shop. If you do not have adobe photo shop you can use any other image editing software to add your desired text. If you do not have an imaging editor, you can download an imaging editor for free at: freeserifsoftware.com.
After you complete the editing of your squeeze page and added your desired text, you need to save the template as a jpeg file. You can save it in any format you like, but for now save it as a jpeg file.
Next, you will need to open an html editor such as Microsoft FrontPage or any other html editor of your choice. From here is where you are going to add your squeeze page that you saved and add your Autoresponder code to the box on the bottom right portion of your page. After you have added the code from your Autoresponder you will need to save your file and upload to your webpage. That's basically it for creating your squeeze pages.
Recommended Resources for Your Squeeze Pages and Opt In List:
To your success, and I hope you like your free squeeze page templates.
Best to us all,
ktravel
K.Ho from Make Money Now http://moneytoday.synthasite.com for resources, ideas and information on affiliate marketing programs.

2008 - 2010 moneytoday.synthasite.com