How To Make Your Own Free Website
There is no question that if you want to make money online, than you definitely will need some kind of web presence. Today, there are literally thousands of websites that offer instructions on how to make your own free website or how to build your own website for free. Some of these sites provide services that are free and some of them charge a fee based on the design and type of website that you want.
While many of these sites might be good for some people, others who are just starting out with an internet business are still looking for an even simpler process. How to make your own free website is not just limited to a website anymore. This basically means that you can build your own website for free by creating a blog for free to begin with online.

The following will give you instructions on how to make your own free website using a blog from blogger.com:

Step 1

If you do not have a google account (such as a gmail or other account with google) than create a google account for free.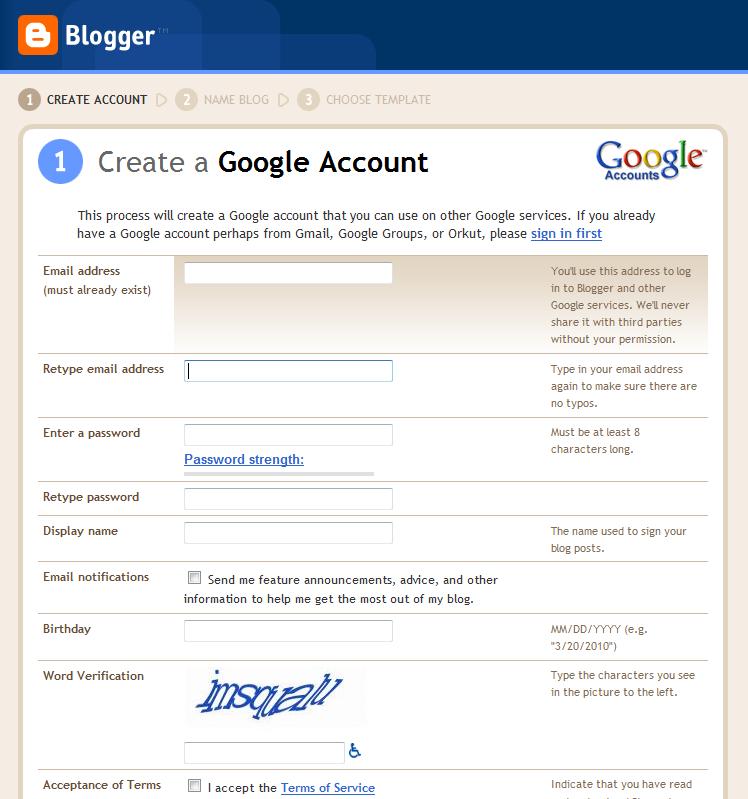 Step 2

Go to blogger.com and sign up for a free account.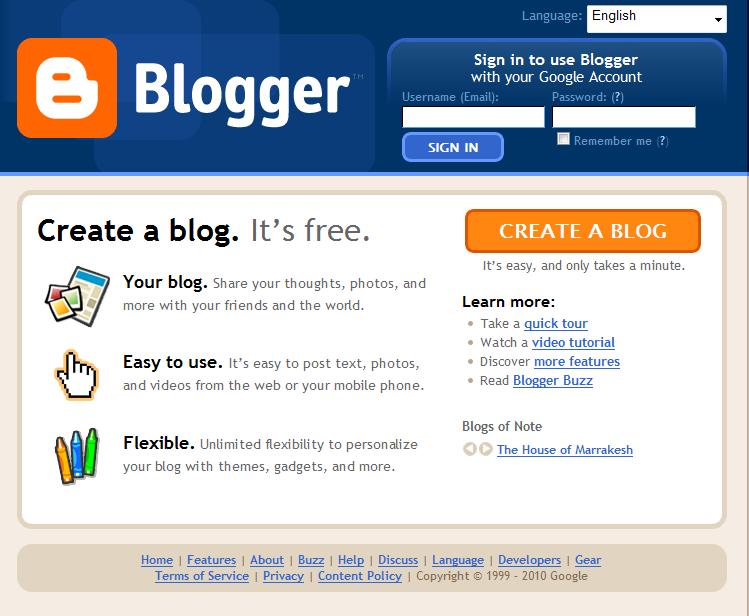 Step 3

Sign in to your blogger account using your google account information.

Step 4

This is where you will give your blog a name. Keep it simple, but think of a catchy name.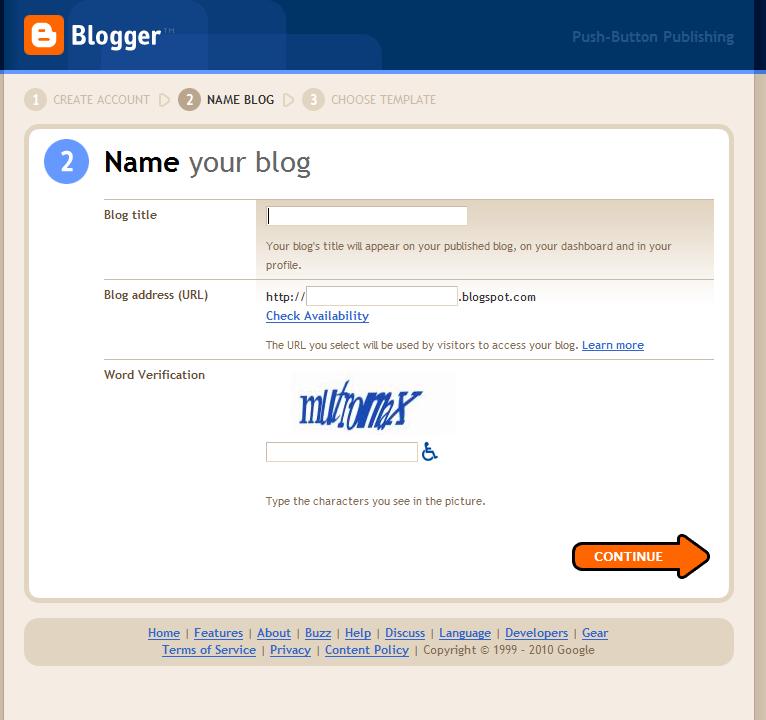 Step 5

This is where you will select a template design for your blog. You will have several different options available for your template and no need to worry, you can always go back and select a different template at any time.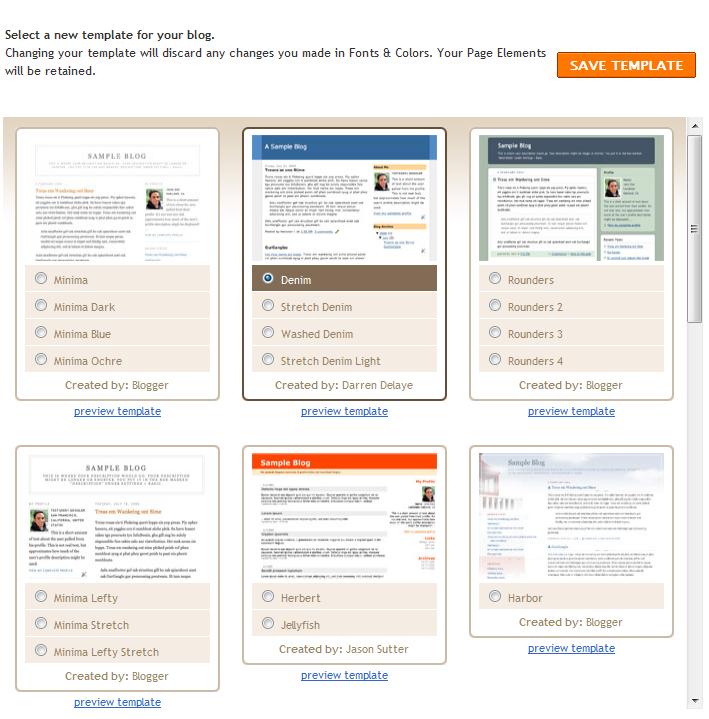 Step 6

Congratulations! You now have a new blog that you can use for personal or business on the internet.
Step 7

Start posting on your new blog!

With your new blog you will be able to add pictures, videos, articles, and affiliate links. You can also monetize your site using google adsense or any other pay per click ads that you wish.

If you want to build your own website for free and you lack some of the technical knowledge to build a website on your own, than consider first setting up a blog website with blogger.com.

Best to us all,

Ktravel
K. Ho from Make Money Now



2008 - 2010 moneytoday.synthasite.com